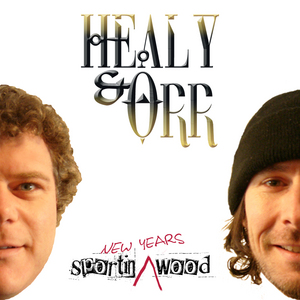 Released February 1st 2006
Recorded Live New Years Eve
@ The Keystorm Pub in Brockville, Ontario
Produced by Healy & Orr
Mixed & Mastered by Randy Orr
Manufactured @ The Powder Room
What an awesome night! 
200 of our good friends having a new years eve blast with us at the Keystorm Pub.
This CD is classic rock from top to bottom with a few little bonuses, 
Bobby Orr sang the crowd favorite "Highway To Hell"
and we threw on the Bob & Tom show classic "Country Girl".
These are officially out of print now so you're gonna have to get a friend to burn you a copy.....